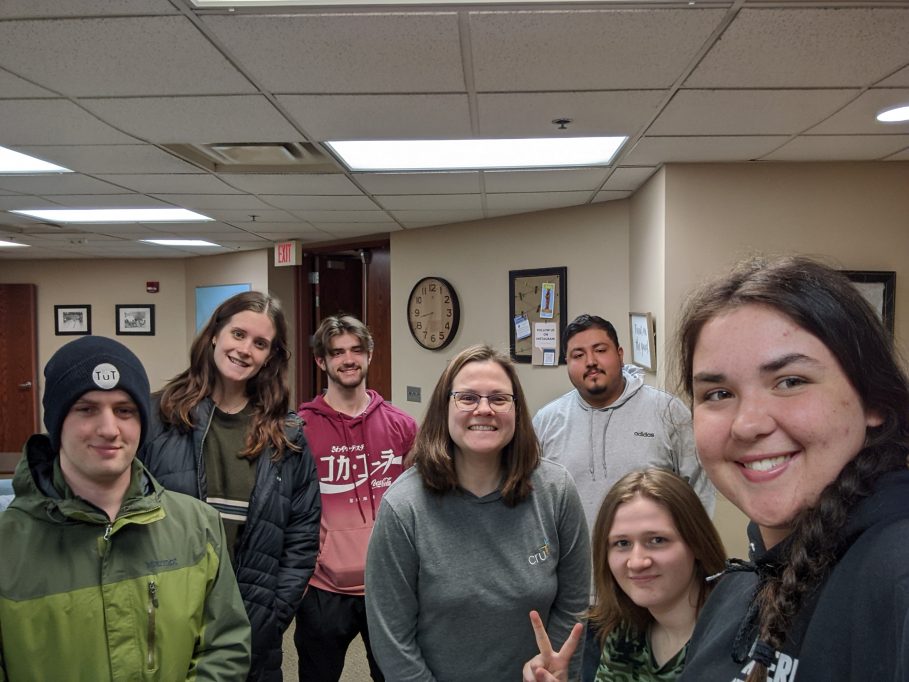 We're no ordinary club. We're a network of students and staff on thousands of college campuses in the US and around the world; a global movement for the world's culturally diverse students. Facilitating spiritual awareness on campus by introducing students to a personal relationship with Jesus Christ, providing students opportunities to grow in that relationship, and training them to help reach others is what we major in.
Although we each have different experiences and interests, we all share two things in common: We love to have a good time and hang out with each other, and we are convinced that our personal relationship with Jesus Christ is the most fulfilling                                                                                    thing in the world.
Are you investigating a relationship with God for the first time? Or are you just looking for a place to deepen that relationship? If so, we welcome you to check out the hype for yourself. Maybe you too will discover the lasting enjoyment that we are all ranting and raving about...
Helpful links:
Cru.org
everystudent.com
startingwithgod.com