What is contextualized ministry and why do it? Why does an ethnic ministry like Epic...
What is Epic Stories? Epic Stories is a tool that uses the premise of a...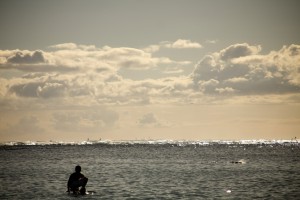 In the following nine blog posts, we will attempt to articulate "nine elements of a...
Epic staff Jason Poon is Chinese American, and serves alongside his Caucasian wife, TJ Poon...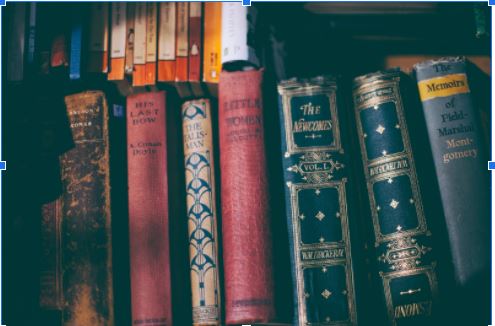 There's no shortage of leadership paradigms out there.  When we find ourselves looking for philosophies...
This resource is part of a series of main session talks from Margaret Yu, Epic...
In this multimedia seminar, Epic Leadership Development team members Adrian and Jenny Pei cover some...