Destinations
North Africa (IL)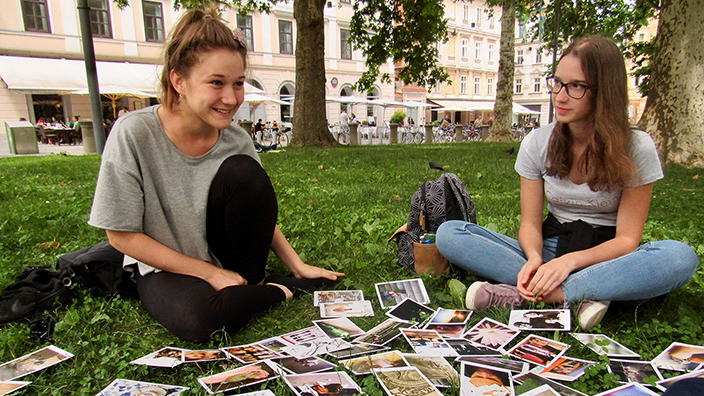 This Middle East (IL) mission is quarter school friendly and takes place in two cities.  One is among the world's most interesting and complex cities, and is the cultural and business hub of a large Muslim nation. The other is a peaceful city located strategically in the heart of the Arab world.  If we can reach the students of these cities today we believe we will reach the rest of the Middle East tomorrow!
More info: Kim.Johnson@cru.org
©1994-2021 Cru. All Rights Reserved.