Destinations
Thailand (UTSA)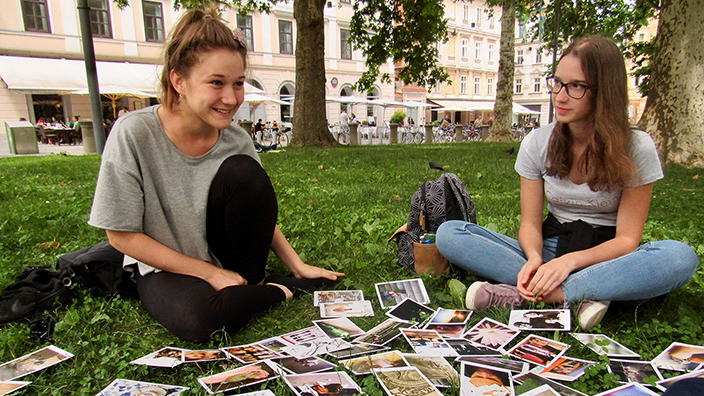 Come be a part of launching new student-led movements in Southeast Asia this summer! Our team is going to this location to learn how God is at work among unreached peoples. Join us as we learn God's heart for unreached people groups, share the Gospel with those who have never heard it, and start a movement of Southeast Asian students sharing the Gospel with their peers.
Upon acceptance, please be prepared to pay a $250 deposit (it will go toward your support goal but is refundable if you raise over) within 72 hours to reserve your spot on the team.

 
©1994-2022 Cru. All Rights Reserved.