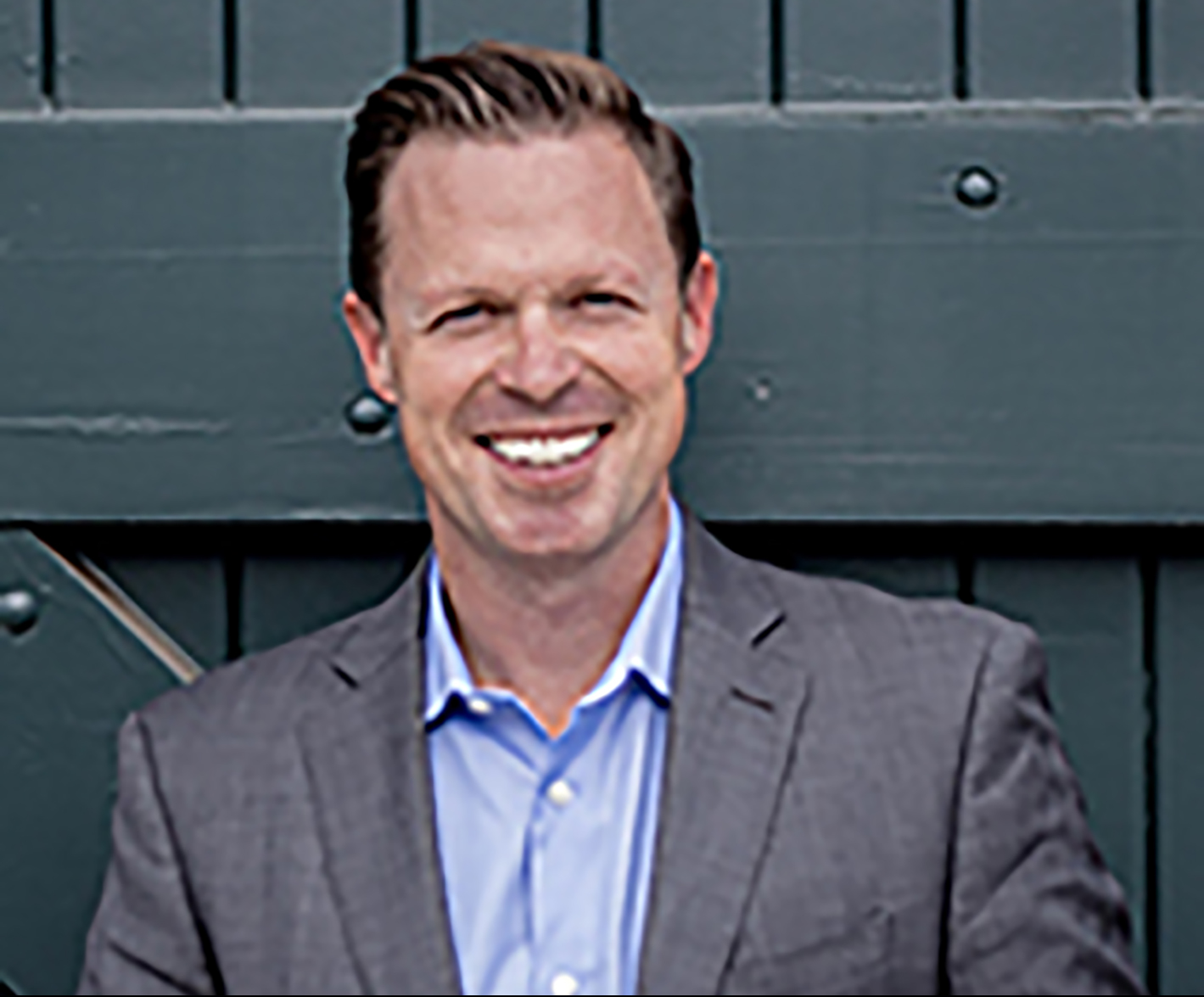 As veterans of Cru, David and Meg Robbins have served in a variety of capacities, beginning as field staff at their Alma Mater, the University of Mississippi.
In 2003, they moved to Pisa, Italy, to serve as overseas team leaders for Cru. It was during that time they fell in love with finding ways to relate and communicate with a secular, pluralistic culture. They trained to serve overseas long-term until God surprisingly led them back to the U.S.
After a three-year stint as campus directors at the University of Georgia, they were asked to serve as national director of Campus Field Ministries, overseeing 175 field staff on 17 locations for campus ministries in Alabama, Florida, Georgia and Mississippi.
David and Meg, married Nov. 16, 2001, live with their four children — Ford (10), Mim (9), Roe (7) and Mac (1) — and most recently served as a national facilitator for Cru's Millennials Ministry, which they launched in 2012.
As the ministry to millennials quickly grew, so did David and Meg's personal ministry focusing on marriages and families — as this generation is entering marriage and having children. They experienced the unlocking power of what God can do through families who are open to Him.
"In an increasingly secular world, we often observe how marriage and parenting are two areas in which people actually are willing to listen to a biblical perspective and worldview," says David. "We love helping people experience Jesus in the most intimate places of their lives: marriages and families. Jesus is the only hope people have to experience real emotional, spiritual and physical intimacy in marriage, and to raise their kids in a culture and world that often seem like adversaries to families."
FamilyLife has been part of the Robbinses' marriage since the beginning. After using Preparing for Marriage as part of their pre-marital counseling, David and Meg celebrated their first anniversary with a Weekend to Remember conference.
The Robbinses are excited about the opportunity to humbly steward FamilyLife's resources and strategically position them in a way that will reach current generations and beyond. They eagerly anticipate connecting people to life-changing relationships, and holistically integrating faith, work, family and mission.