They could have just kept to themselves.
Pine Cove Christian Camp is the Gold Medal Standard in the Christian camping world. With 10 locations across Texas and South Carolina, and No. 11 on the way, the camp provides transformational experiences for 35,000 participants a year.
They have youth camps, family camps and day camps. Kayaks, zip lines, horses. Conferences, retreats, outdoor education. The camp even has the resources to offer $1.3 million in scholarships a year to youth and families who don't have the resources to attend their camp.
They could have focused only on those things and kept busy for years. Instead, they responded to a request from Cru.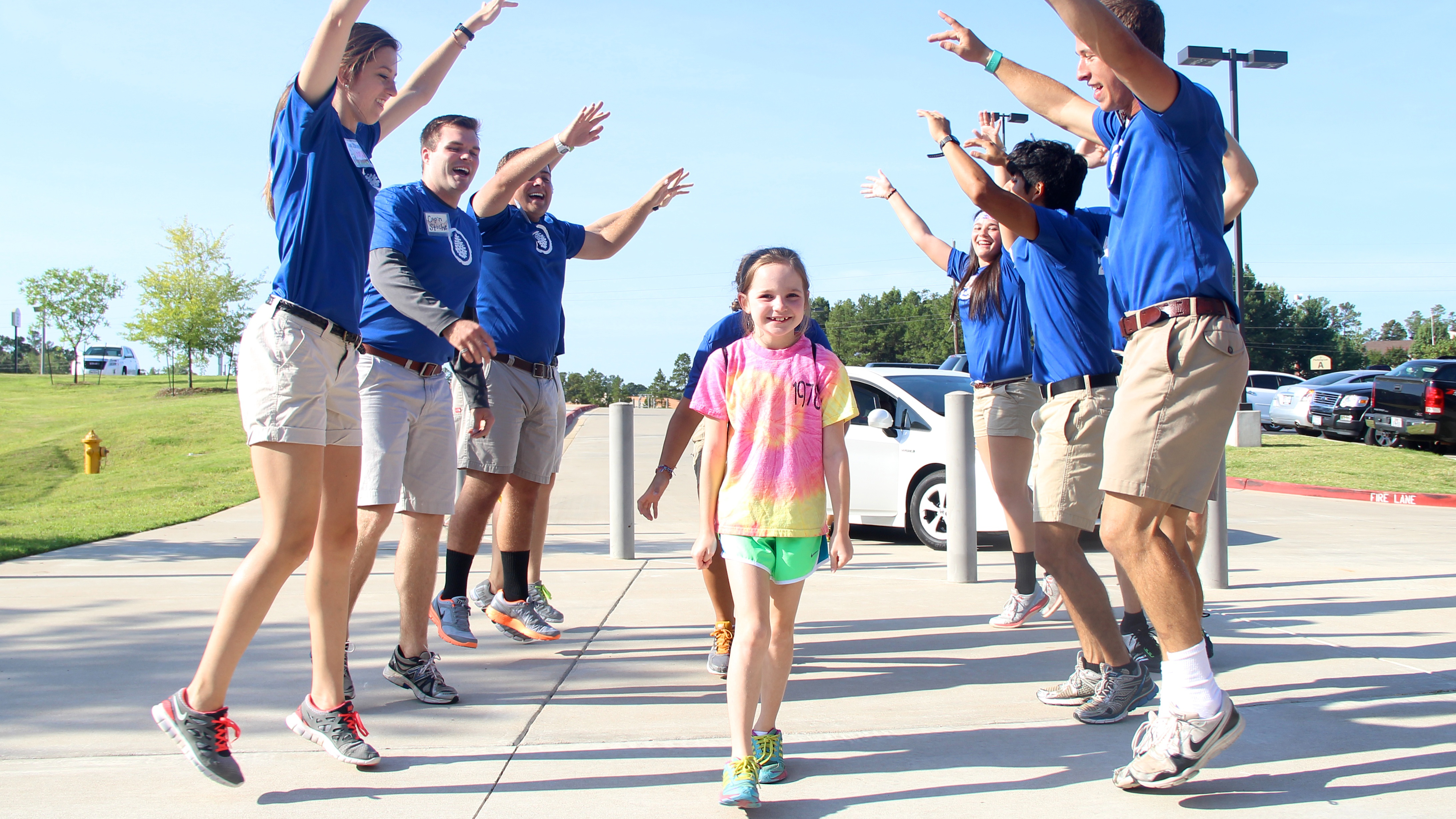 Pine Cove became a source of help when asked about improving the experience for Cru's staff kids and youth at their biennial U.S. Staff Conference.
"[They gave us] an endless amount of resources and manuals. In essence, they gave us keys and let us drive the car," said Kourtney Street, operations director of Cru's staff conference.
Pine Cove leadership invited 10 Cru staff members to attend their week-long counselor training program, and gave them total access to the training process.
Partnering isn't just about giving dollars to a cause, or even joining an organization. It can be as simple as being willing to share and help others grow.
How to be Generous with Your Knowledge

1. Remember God's the Owner of Your Knowledge
"Our hope here is to be kingdom-minded," said Jason Wallace, Pine Cove chief brand officer. "God just doesn't own the cattle on a thousand hills, but He owns the hills, too. It's been work to serve Cru, but it's not been a burden."
Pine Cove hired six students who will serve as counselors at Cru's conference in July with the intention of equipping and exposing them to the full experience that Pine Cove offers.
"We wanted them to have inside access, so they could go back and model what they experienced," Jason said.
2. Let Go of Expectations
Pine Cove's leaders primarily minister through its more than 1,600 staff – which is primarily made up of college students.
The camp has a three-tiered approach to ministry: 1. Find and hire great people 2. Train and equip them toward a vision of excellence and 3. Live alongside of the staff to offer support and accountability during the craziness of "camp week."
"Pine Cove has helped us reframe how we wanted to train our counselors," Kourtney said. "That's been our biggest takeaway."
Jason sees passing on principles versus mandating a program leads to long-term success.
"We can't come in and take over what Cru is doing, but rather come alongside and help them do it," he said. "We want to build something that's sustainable."
3. Focus on What You Have in Common
Partnership should embrace the centrality of the gospel in your mission.
"They live on mission," Kourtney said. "Their DNA is similar to us. They are experts in camp-style ministry. They pour themselves out for the sake of kids and families."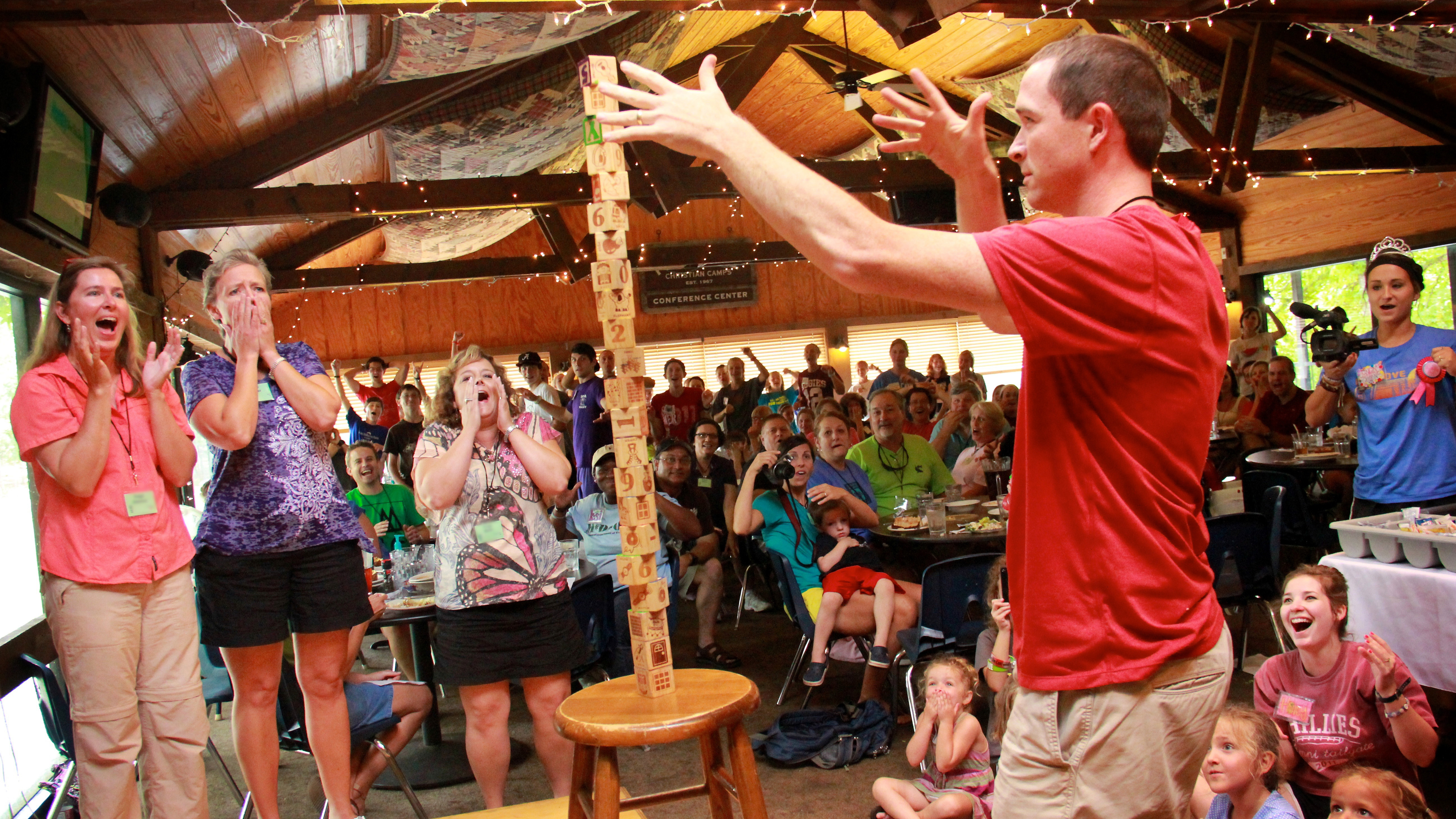 When Cru staff members describe the way Pine Cove has served them, they use words like humility, open-handedness, generosity and investment. We can all learn from Pine Cove's posture toward partnering with others.
What gifts, talents and experiences can you give away for the sake of the kingdom? What is one way you can partner with someone who has a similar vision?