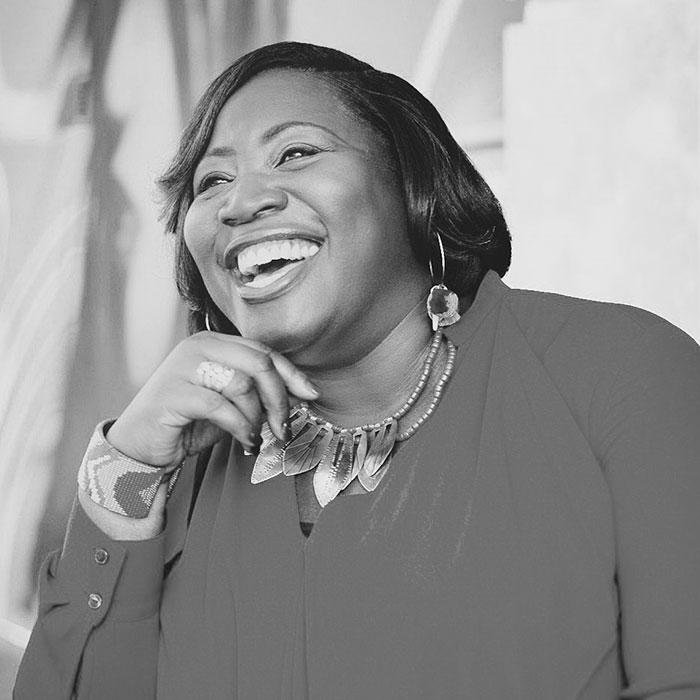 Tasha Morrison is a compelling voice in the fight for racial justice with a passion for social justice issues across the globe. She has taken her message of reconciliation and unity among all ethnicities to audiences across the country at events including the IF: Gathering and Catalyst. Ebony Magazine recognized her as one of their 2017 Power 100 for her work as a community crusader.
In 2016 Tasha founded Be the Bridge to inspire and equip ambassadors of racial reconciliation.  Be the Bridge works with more than 600 churches and ministries, developing the values of grace, humility, truth-telling, respect, repentance, and reconciliation.
Tasha and Be the Bridge have partnered with Cru along the way, and we are honored to hear more of how she is seeing large scale social change through Christ and the Gospel.
In between her dynamic presentations and consciousness-raising workshops, Tasha can be found drinking tea, laughing with friends, and watching Christmas movies year-round.