Devotionals
Proclaiming God's Glory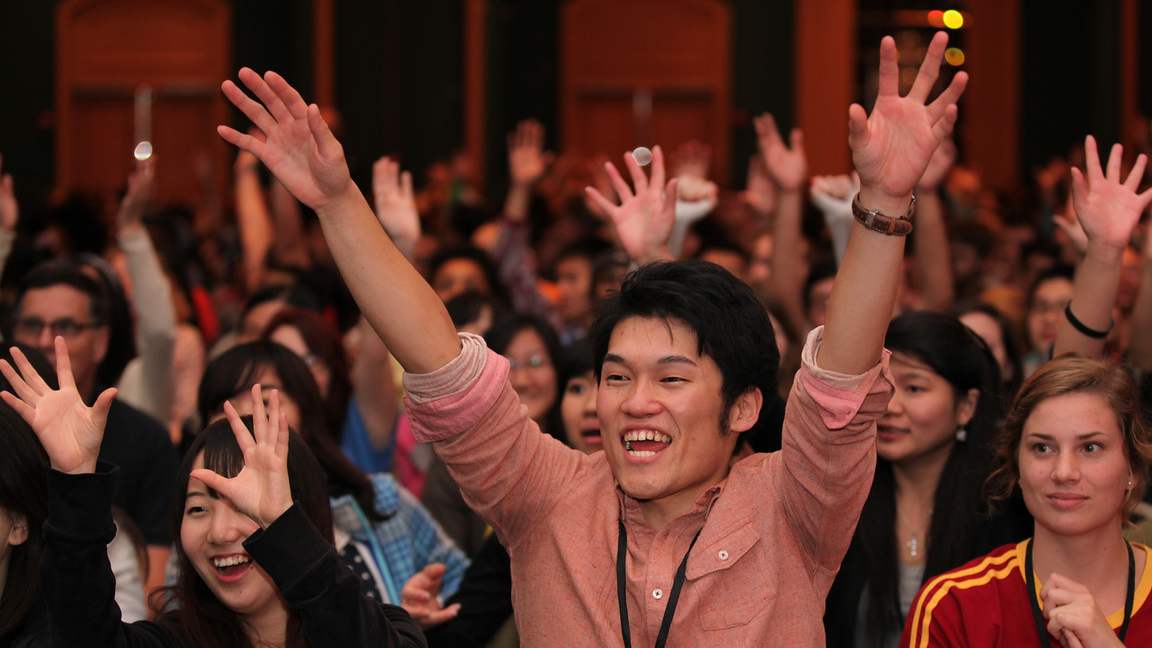 Latest Stories in Devotionals
Devotionals
Jesus Without Religion paints a compelling portrait of Jesus and after finishing the book, the reader will clearly understand the words, works and claims of Jesus.
Devotionals
When one is studying a passage of Scripture, a basic but helpful pattern to follow is the threefold process of observation, interpretation, and application.
©1994-2020 Cru. All Rights Reserved.