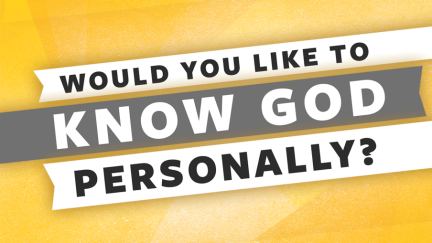 These principles will explain how someone can begin a relationship with God, right now, through Jesus Christ.
View Online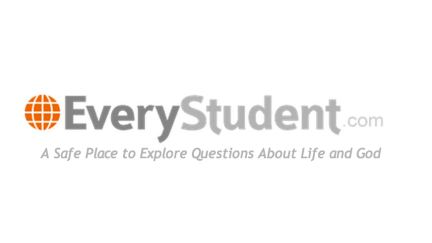 EveryStudent.com
A safe place to explore questions about Life and God.
Read More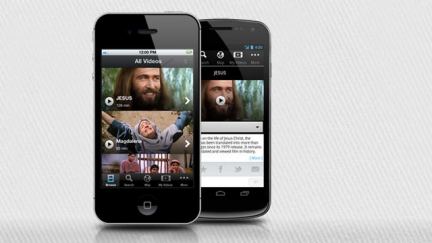 Watch the JESUS Film, purchase a copy for friends, or see the hundreds of translations of this movie and other short films at JESUS Film Media.
Read More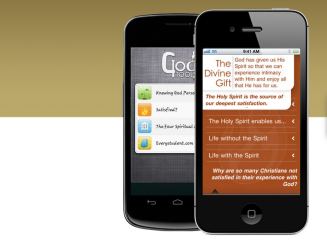 Cru's God Tools puts some of the most effective and widely used evanglistic tools of all time on your smartphone.
Read More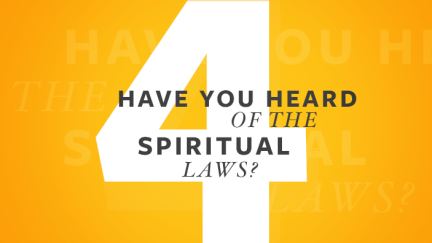 Share the classic "Four Spiritual Laws" online in dozens of languages.
Read More