Romania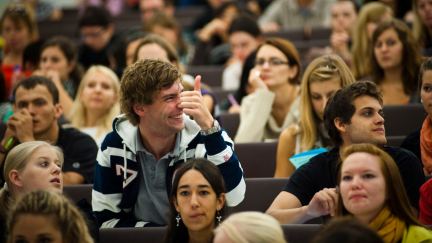 Romania
Population: 22,215,421
Located in Southeastern Europe, bordering the Black Sea, between Bulgaria and Ukraine
Website: http://romanianharvest.ro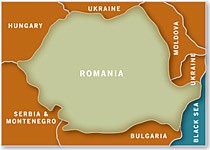 Religious freedom is a treasured, but threatened gain following a long history of communism. The government has set tight restrictions for the registration and activity of religious groups that are not directly connected to the Orthodox church. There is a common and sometimes violent opposition to evangelistic outreach.
Give
Abstinence Training Symposium Results in Many Teachers Becoming Christians
Symposium on abstinence intended for Romanian teachers produces a media buzz and results in people becoming Christians.
Read More
Baptism by Fire in a Small Romanian Town
Cosmin Ciui, once a wary college student, has dedicated his life to a small town in a valley of Southeast Romania.
Read More