Moldova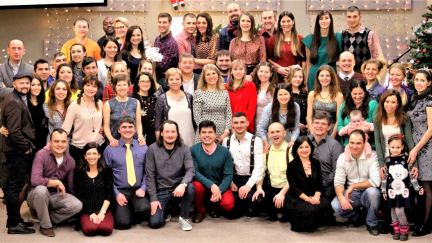 Moldova
Population: 4,320,748
Located in Eastern Europe, northeast of Romania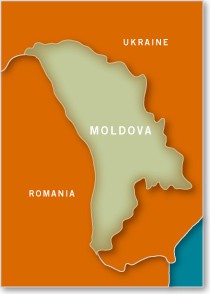 Moldova is probably the poorest country in Europe, and it still suffers from a Communist legacy. The Orthodox Church has regained strong political influence and is not afraid to wield it against those it sees as a threat. Preaching and planting churches in traditionally Orthodox villages is opposed, frequently with violence.
Give
Bird's Eye-View of Ministry in Moldova
God is at work in one of the poorest countries in Europe. Read about the unique outreaches, obstacles and dreams of staff members in this country.
Read More