Australia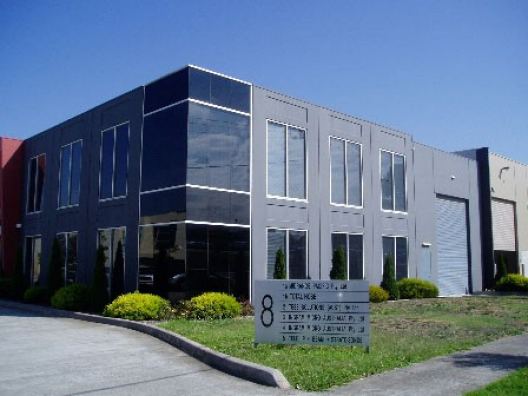 Australia
Population: 21,766,711
Located in Oceania, continent between the Indian Ocean and the South Pacific Ocean
Website: http://www.ccca.org.au
A secular state with freedom of religion. The increase of those claiming no religion and the arrival of many non-Christian immigrants, make Australia a much more pluralistic region. The church in Australia faces the challenge of remaining relevant in a quickly changing culture. While over 2/3 of Australians identify themselves in some way as Christian, only 10% regularly attend church, and increasing numbers have negative attitudes toward the Church's perceived intolerance and authoritarianism.
Give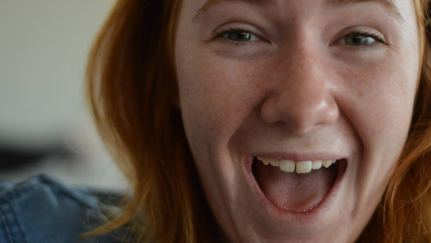 Why did God bring me here?
Hannah grew up actively disliking God. The first 15 years of her life were spent denying Him outright and laughing at those who chose to believe. Those years of denial and ignorance hit her all at once one night.
Read More