There are 10 regional and 6 national collegiate Christmas/Winter Conferences around the country to experience.
Find the one nearest you. It's easy.
Not in college yet? Experience the Junior High & Senior High School Conferences.
---
Regional Conferences
---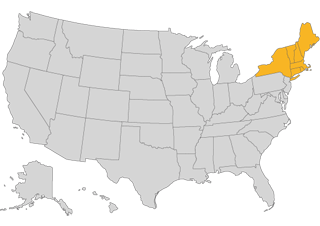 The Epicenter Experience
January 16-19, 2015
Takes place in Albany, NY.
Northeast Region (New York, New England)
---
RADIATE2014
December 28, 2014 – January 1, 2015
Takes place in Washington, DC
radiate2014.com
Mid-Atlantic Region (PA, NJ, MD, DE, VA, WV)
---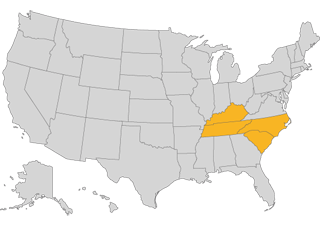 Encounter
December 28, 2014 – January 1, 2015
Takes place in Greensboro, NC
MidSouth Region (KY, TN, NC, SC)
---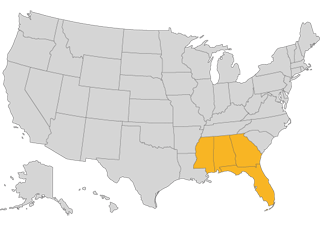 Southeast Winter Conference
January 1-4, 2015
Takes place in Destin, FL
Southeast Region (MS, AL, GA, FL)
---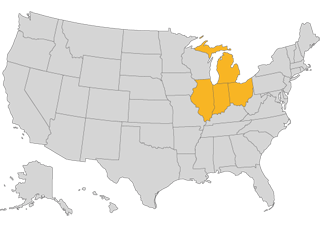 IndyCC
December 28, 2014 – January 1, 2015
Takes place in Indianapolis
Great Lakes Region (MI, IL, IN, OH)
---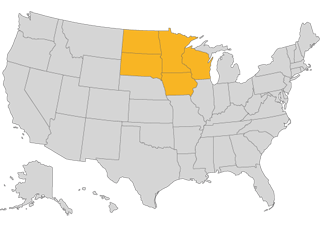 Twin Cities Xperience
December 28, 2014 - January 1, 2015
Takes place in Minneapolis
Upper Midwest Region (ND, SD, MN, IA, WI)
---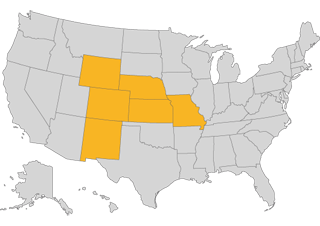 Denver Christmas Conference
December 28, 2014 – January 2, 2015
Takes place in Denver
Great Plains Region (WY, CO, NE, KS, NM, MO)
---
Winter Conference
January 1-5, 2015
Takes place in Fort Worth, TX
thewinterconference.com

Red River Region (TX, OK, AR, LA)
---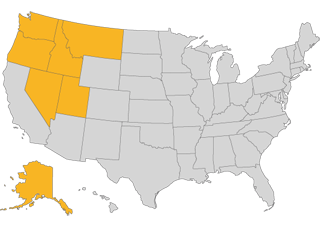 Northwest Cru Conference
December 28, 2014 – January 1, 2015
Takes place in Portland, OR
Greater Northwest Region (MT, WA, AK, ID, OR, NV, UT)
---
Unseen
December 27-31, 2014
Takes place in San Diego, CA
Pacific Southwest Region (CA, AZ, HI)
---
National Conferences
---
Impact 14: Break Free
Atlanta, GA – January 16-18, 2015

Chicago, IL – January 16-18, 2015

Dallas, TX – January 16-18, 2015

Philadelphia, PA – January 16-18, 2015
---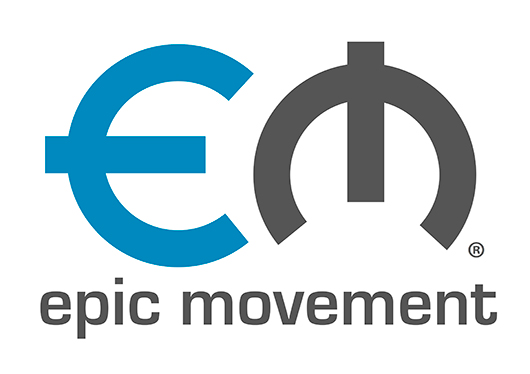 Epic Movement
Washington, DC – January 16-19, 2015

Houston, TX – January 16-19, 2015

Orange County, CA – January 16-19, 2015


epicmovement.com
---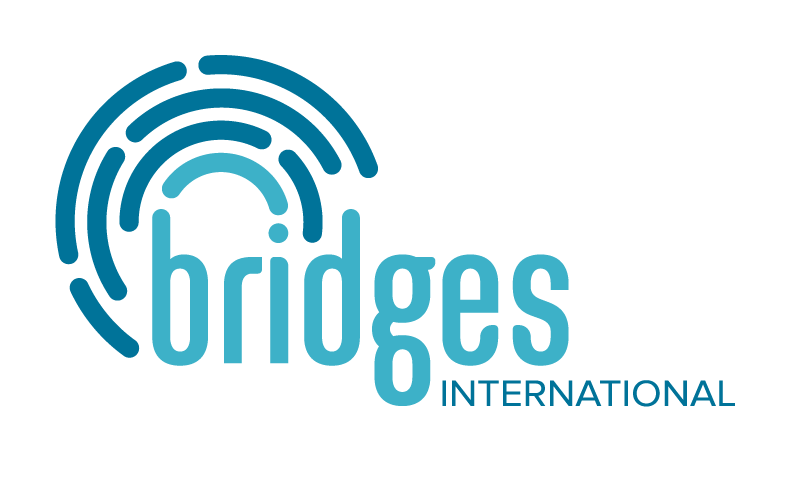 Bridges: Vision 2014
December 28, 2014 – January 1, 2015
Baltimore, MD
---

Destino Winter Conference
San Diego, CA – January 16-18, 2015

San Antonio, TX – January 16-18, 2015


---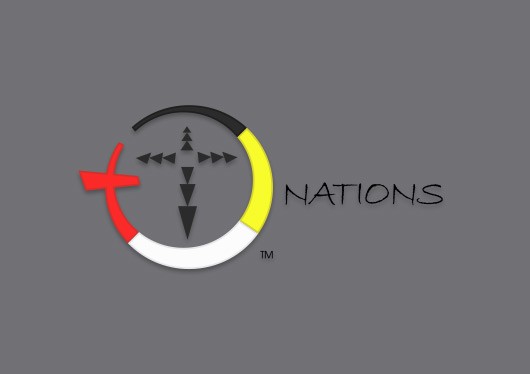 Nations Summit 2014
November 14-17, 2014
Carlton, MN
---
KCCC Conferences
Atlanta, GA – December 21-24, 2014

Chicago, IL – December 21-24, 2014

Los Angeles, CA – December 21-24, 2014

San Francisco, CA – December 28-31, 2014

New Brunswick, NJ – January 7-10, 2015
---
Design
Chicago, IL – January 16-18, 2015
DesignMovement.org