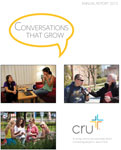 2013 Annual Report
The 2013 Annual Report explains what we mean by "a caring community passionate about connecting people to Jesus Christ" and includes audited financial statements for the fiscal year ending in 2013.
Download the 2013 Annual Report (PDF)
Statements From Our Subsidiaries: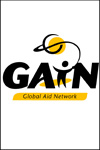 Global Aid Network (GAiN)
The Global Aid Network demonstrates the love of God to hurting and needy people around the world through relief and development projects.
Download the 2013 Audited Financial Statement (PDF)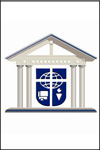 Great Commission Foundation
The Great Commission Foundation (GCF) of Cru is a tool for charitable planning and asset management for the fulfillment of the Great Commission.